Cafe Dillo
As a consequence of repeated outages with the CA's in-house forum, and many other issues a group of the most ardent users of the CA forum decided to start this place. It's called 'Cafe Dillo' in fond memory of the forum board in which a lot of time was spent online at the CA before the concept of social networking had even been heard.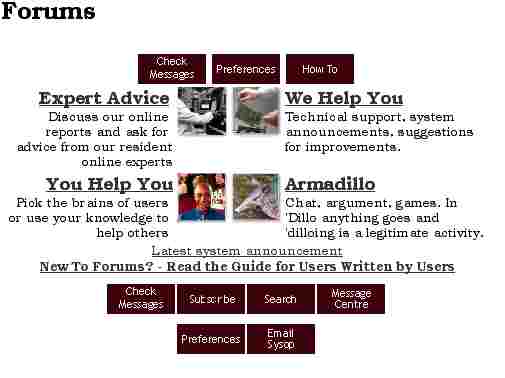 We are the Cafe Dillo community. We're an eclectic mix of folk in here, and you're very welcome to visit although you will need to register to see the forum. The link below (click on the cup) takes you to the registration page and we will only register those who are current members of Which?, who have been members in the past or who have been sponsored by a current member.

The community comprises a group of folk whose common association is or was the Which Online forums. Most of our community are active members of both these forums and Which Online.
The forums provide a meeting place for those who wish to debate, stay in contact, chat, keep the brain cells working and generally pass the time in what we like to think of as a convivial, interesting and supportive environment. There's also an immense fund of help available, from a highly experienced and extremely well-read core user base, and you're welcome to make the most of the combined intellect and knowledge resource available. Please take a moment to review our "small print" page and enjoy your stay.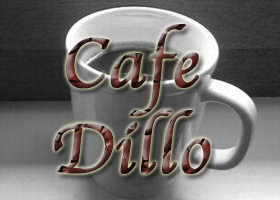 Outlooks
Which? might have been the common ground but their forums proved the fertile plains on which many friendships took root. It would be presumptuous to suggest we share any common political, religious or ideological outlook; but we enjoy debating, telling jokes, writing stories, engaging in a multiplicity of creative pursuits and having a great deal of fun. Between us, we also represent a number of professions and the accumulated experience, skill and knowledge of the group is available to anyone who uses the forums.
Home - Who we are - Things you might not know about Which? - the Forum - The Great Experiment - A history of the CA forum - Information Control - The present - Links